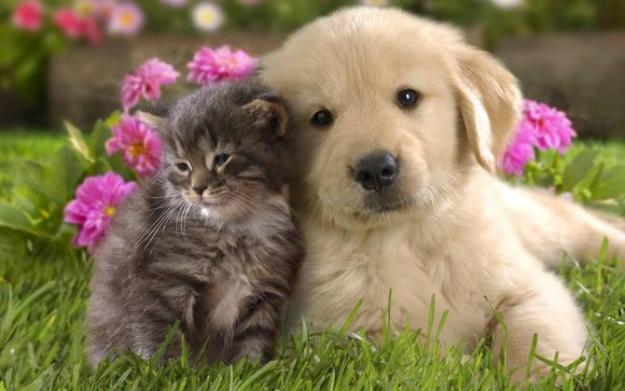 Check Out This Natural Pet Odor Remover
Save Time and Money using a Natural Pet Odor removal Technique
Don't be embarrassed by Indoor pet odor. Not to mention breathing all that unhealthy air. I suggest checking into this Natural Pet Odor Removal Technique.
You might decide to try your luck at cleaning the carpets, wood floors or other hard floor types but failed in removing a lingering odor.
Bad odor is caused by growing bacteria, chemicals, gases, mold etc. As these elements grow the very wind from your fans or air conditioning blow these particles into the air you breathe and the nostrils you breathe with.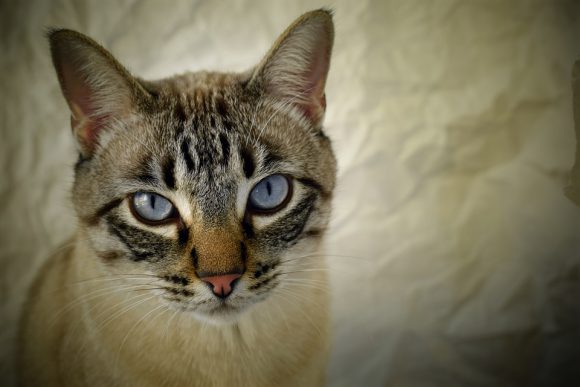 They also get stuck to the walls and inside of your air ducts causing odors to grow there too. Now if you clean everything that you can and Open your doors and windows letting new ozonated out door air inside and do this a few days you will be miles ahead of the task. The Ozone that is abundant outdoors is Natures way of cleansing and purifying her air.
But if you can't open your windows, don't have time to wait, and you and your loved ones are still smelling the odor when you return home everyday then learn more about this little known marvel of the world.
It has cleaned and purified the indoor air of every real estate agent, rental property owner and home owner customer of mine with a bad pet odor problem FAST!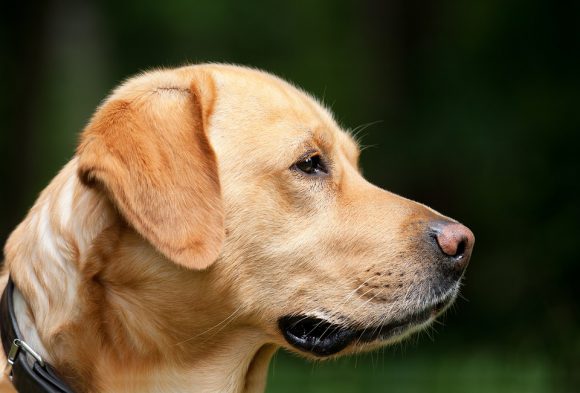 As a professional carpet and upholstery cleaner in Huntsville, Alabama
I have encountered more odor control issues than most everyone. The technology inside this little 'Lighting In A Box' has never let us down.
It killed the odor fast and the property was ready to go. They saved a lot of time trying store brand deodorizers over and over again while the odor still lingered in the air.
There are so many other benefits to using this air purifying pet odor remover technology in your home.
A Natural Pet Odor Removal system is what I recommend. You can find out more about this air purifier and how it replicates nature to clear and purify the air right Here.