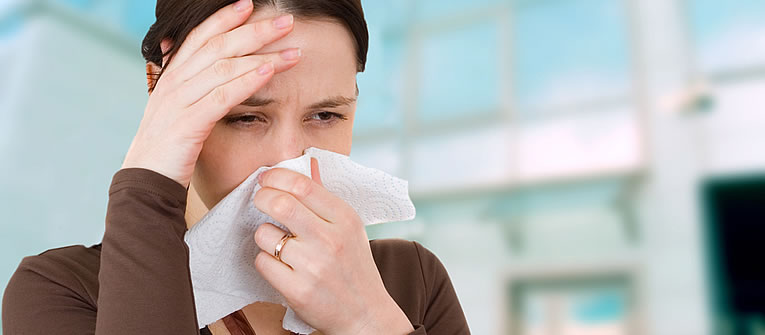 Allergy Symptoms And Air Purifiers Allergies Hate!
Important tips to avoid indoor allergy symptoms and relieve asthma attacks
Help keep asthma triggers and allergy symptoms away from your home or office by fixing leaks and drips as soon as they start. Standing water and high humidity encourage the growth of mold and mildew — some of the most common triggers that can worsen asthma and allergies. Use a dehumidifier or air conditioner when needed, and clean both regularly.
Also dust regularly with a damp cloth so not to stir the dust back into the air. And change the air filter monthly.
For house holds with chronic colds, allergies and asthma symptoms I highly recommend a total air purifier that produces ionization to keep the dust out of the air and an ozone generator to kill and purify mold spores, mildew, cooking odor, pet odor, cigarette odor and lots more.
Whole House Air Purifiers Allergies Can't Stand
"Indoor air can be up to 1000 times as dirty. The EPA estimates that most Americans are exposed every day to the indoor air contaminants that can lead to serious health problems for some people, including cancer, respiratory ailments, fatigue and headaches."
Click here to see why I have been introducing my local customers to Alpine's 'Living Air' purifier for over 20 years. It simply beats the competition hands down!
With longer warranties reflecting the quality workmanship and materials in their products.
Powerful results.
No HEPA filters or charcoal filters (Save Money)
Fits on a book shelf.
Runs quiet as a whisper.
Enjoy the quality, peace of mind and results for years to come!
Alpine's revolutionary technology brings that light, clean, pure, mountain fresh air right into your home.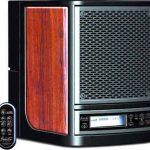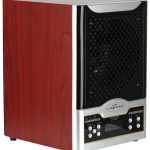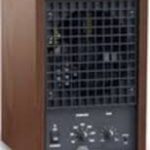 APPLICATIONS: For home or industry!
Metal Machining
Metal Cutting
Electrostatic Air Cleaners
Grinding / Polishing
Air Cleaners for Welding
Soldering Fume Extractor
Nuisance & Process Dust
Extruding and Molding
EDM Mist Collectors
Tobacco Smoke Air Cleaners
Cold Heading Air Cleaners
Salon-Air™ Manicure Nail Dust
Commercial Kitchen Exhaust
Residential Air Purifiers
Isolation Rooms / Labs
Let Alpine bring to your home the expertise we have developed in removing truly hazardous airborne contaminants such as TB bacilli, carcinogens, sensitizers and mutagens to removing airborne health hazards in your home.
I hope you follow my advice to avoid allergy symptoms and relieve asthma attacks. Clean indoor air is more important than people realize to maintaining a healthy life. Utilize the above home remedies allergies and asthma can't stand!
When the Pentagon was attacked on 9/11 they called Alpine to purify their indoor air
"Join me and 1000's of others who have experienced massive results with this air purifier"
Also –>  Sign up for access for a chance to win an Alpine 'Living Air' LA 3500 purifier!