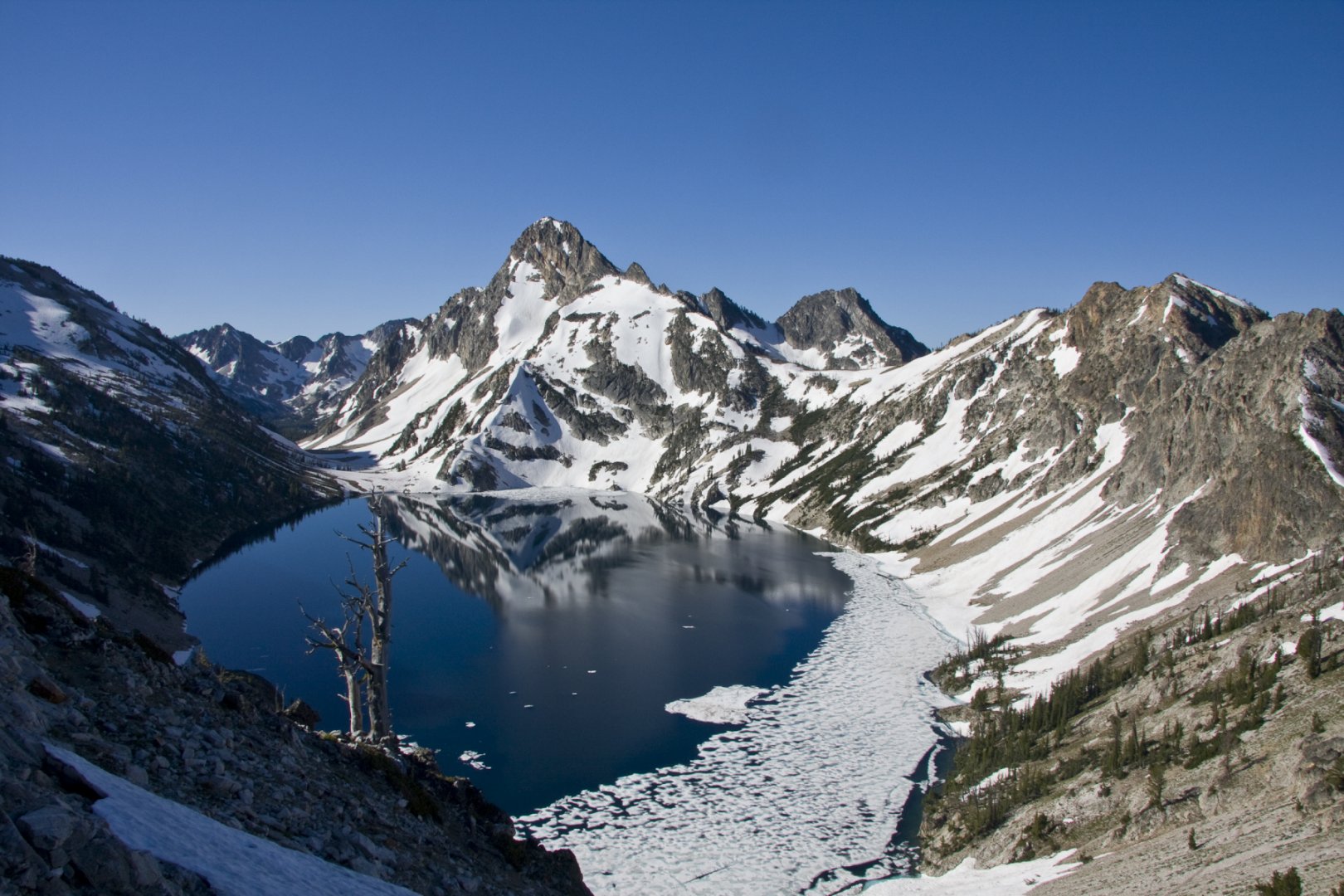 Sign Up For A Free Indoor Air Purification System
Win A Free Indoor Air Purification System From Alpine!
Don't miss out on winning your very own Alpine 'Living Air' LA 3500 air purifier. Alpine is so proud of their revolutionary air purification system and technology they have been giving ONe Free Indoor Air Purification System away each month. Let the next one BE YOUR'S. Alpine's revolutionary technology leaves the other air purification systems in the dust!
Sign up above to WIN! Get access to the Alpine page with the Special Drop Down box and enter your name and BEST email when it comes down (because you don't want to miss the winning email notification when you win) You will also receive Alpine's monthly newsletter on news about our industry and Clean-Air.
The Living Air purifier brings easy-to-breathe, clean, mountain fresh air right into your home, office, motel room, or auto! (different models available)
It also kills and purifies bacteria, mold, most dangerous gases, and more. All while destroying all odor in as little as 15 minutes.
Less floating dust
Cooking odor gone
Pet odor gone
Mildew gone
Cigarette smoke and odor gone
Just about all the worse odors you could imagine …gone!
And in as little as 15 minutes from start-up!