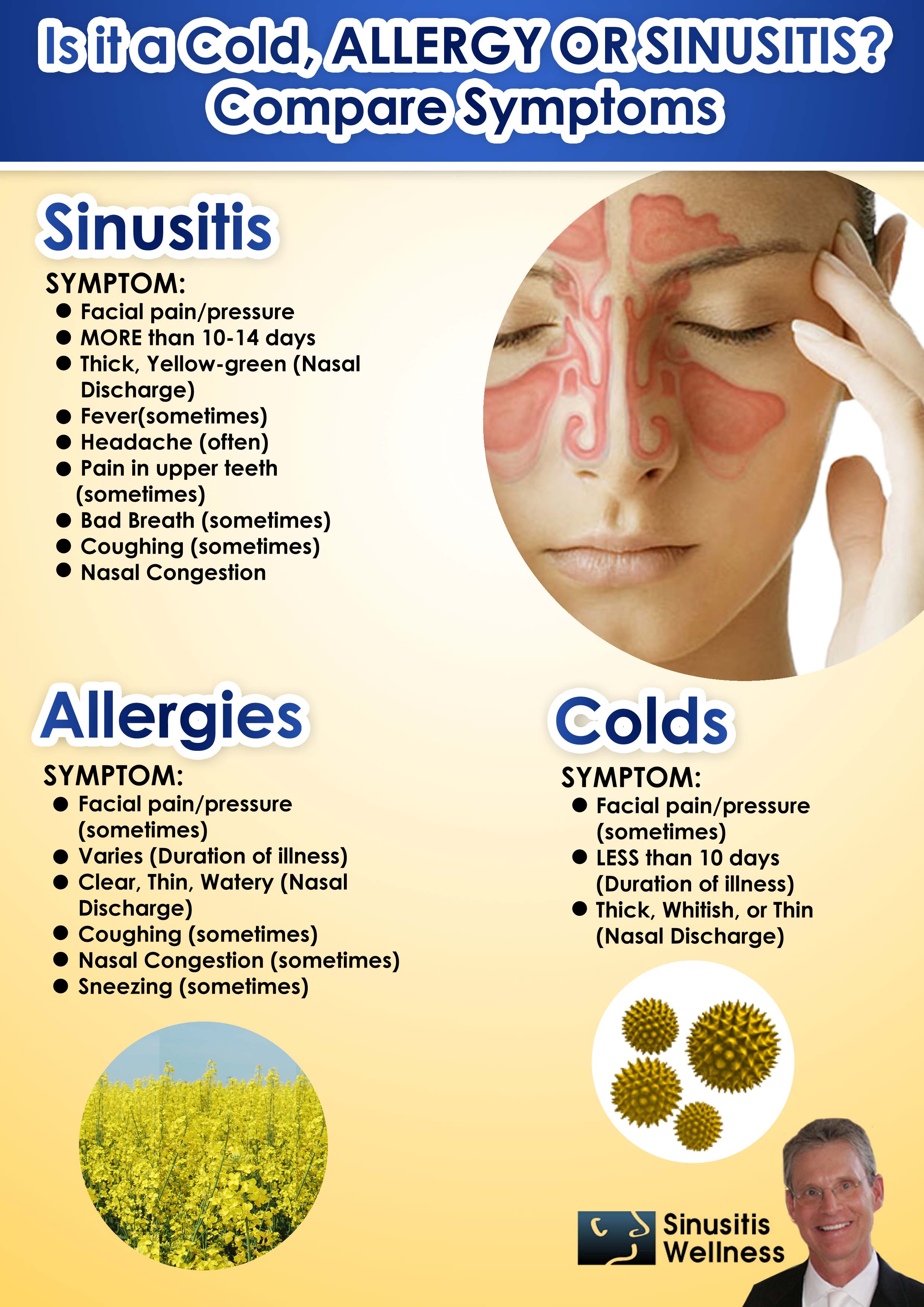 ---
Cold Or Allergies! Where Do They They Come From?
Is It A Cold Or Allergies? Whether you know what symptoms you have or not I have found some interesting things you should know! One of course being determining which cold or allergy ails you and how to alleviate each.
Since the arrival of spring means warmer weather, growing plants and vegetation, floating pollen in the air and most unfortunately, seasonal allergies for millions of Americans alone. We also have fluctuating temperatures during the transition from winter to spring and for manythat translates into catching of colds and allergies. And with the funnest time of the year just around the corner who needs that?
Over 50 million Americans suffer from environmental allergies and over one billion suffer colds annually. So, how do you tell the difference between them? Let's Debunk The Cold Versus Allergy Myth…