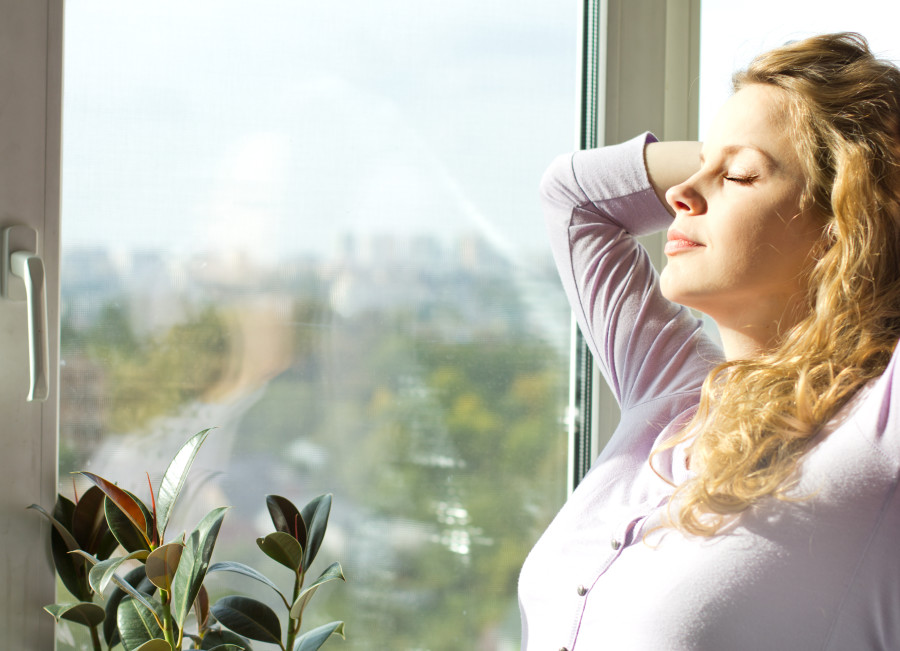 Best Air Purifier For Cold Or Allergy
The Best Air Purifier For A Cold Or Allergy
…Is one that works Fast! Most air purification machines must have the air pass through them to even have a chance at cleaning and purifying the air in that room. That could take hours, days or even worse, never capture all the air and thereby becoming an inefficient air purifier.
Systems that require passing the air through them to clean the air like HEPA Filters, Activated Carbon Filters, Electrostatic Precipitators and Charged Media Filters all fall short on capturing all the air in the room or purifying the air ducts.
For those who own one or about to purchase one place them next to the return air so they have a better chance at passing the most air for purifying as possible.
We all know we need a purifier in our homes, offices, restaurants, workshops and warehouses but some keep putting it off. Why? Probably because of the huge amount of choices out there. Seems everyone these days are making air purifiers for profit these days. You know, the one's that require more money spent for those special filters they all utilize or, work for about a year then stop. Why can't there be a longer lasting more simpler and affordable way to clean and purify the air in our home?
What if someone designed a whole house air purifier that could fit on a bookshelf, run quiet as a whisper, clear the dust, kill every odor, fill your entire home with clean, crisp, mountain fresh air your whole family would notice and enjoy? …And with no residual air filters to keep buying?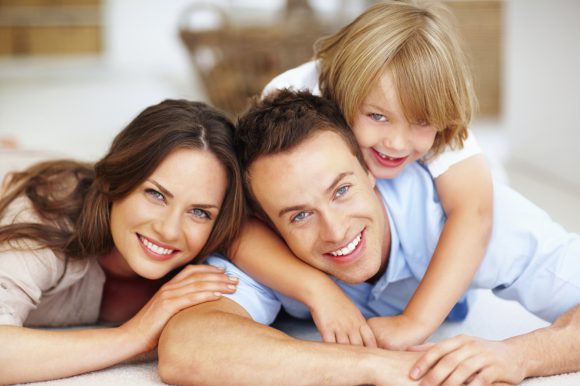 May relieve your cold or allergy?
There is a purifier out there. Actually it's been around over 20 years but few have ever heard of it. It utilizes electronic technology creating what mother nature does to clean and purify our world. I started using it with my carpet cleaning business solving a huge number of indoor odor problems in homes, apartments, restaurants, offices, automobiles and rental apartments.
Twenty years later I have run across some of those customers that still have their air purifiers and they are still cleaning and purifying their air today 🙂 Many benefited from other ways with the air machine by noticing less allergies from family members, no more cooking or smoke odor, parents stopped complaining about the pet odor as they walked in etc. Easier breathing, lighter air thereby relieving cold or allergy symptoms too.
In my twenty year run searching for the best of the whole house air purifiers none have matched the ONE that worked for us. I have not seen another come close to the quality, long lasting, total purification, money saving benefits of this air purifier.
Good News!
What if you could be entered to win your very own, fits on a bookshelf, whole house air purifier?  Yes, this company is proud of their proprietary air cleaning technology and wants to give one away each month. As an associate I invite you to sign up for access to the special drop down page to enter your name and best email address to be entered to win. It's an amazing machine with even more amazing benefits over the competition …hands down.
Win A Whole House Air Purifier!
Here's your special path to be entered into our monthly drawing for an Alpine 'Living Air' Whole House Air Purifier and learn about some awesome air purifiers that many don't know exists.
Any comments about air purity are welcome here.  Healthy House Air is dedicated to informing it's readers on what works and what doesn't in the indoor air purification industry.